About us
From the first day of its foundation Capital Build has been guided by the principle of proviving qualified services. Many years of experience, innovative technologies, following to construction trends have made Capital Build company one of the largest companies in the construction industry in Armenia. Each project has its own style of architecture, the engineering design of which is being implemented with a combination of building standarts and modern solutions. Capital Build means to imagine, build, live.
Confidence
The Capital Build company during its activity has managed to earn the respect and trust of residents. Our residents are at the heart of our business. We value and support everyone`s trust. We work on a clear and transparent schedule, so any project is implemented as soon as possible.
Quality
Multifunctional residential complexes of the Capital Build company according to clear criteria defined on the international market, new buildings are subject to appropriate classification. The buildings are based on the latest engineering technologies, since the key principle of the company is the high seismic resistanceof buildings.
Innovative solutions
Moving with the times Capital Build company uses the best innovative market trends and is always at the forefront of the market using energy-saving and heating insulator systems for facades ensuring 9-point seismic and fire resistance.
Cooperation
We have realized construction also at Manandyan 41/44, hakobyan 75/1, T. Nazarbekyan 41/8, Zovuni 6th street, Paruyr Sevak 5, Mamikonyants 45/1, Tichina str. 320 and 322, A.Chekhov str. 26. The total size of construction projects by Capital Build exceeded 553,372 sqm.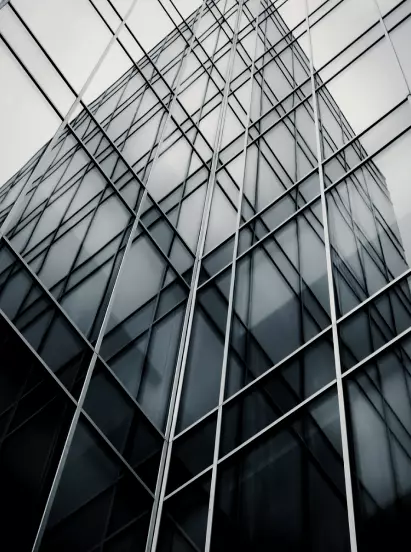 HISTORY
The development company "CAPITAL-BUILD" was established in 2018. The company carries out design and construction of comfortable, modern residential and public complexes. Residential complexes of the Capital Build company are classified according to strong criteria established in the market of new buildings.Buildings are developed in accordance with the latest engineering technologies as the key principle of the Company is the high seismic resistance of the buildings. The development company "Capital Build" has become one of the largest companies in Armenia in the field of construction in a short period of time winning the trust of customers, earning fame and reputation even beyond the borders of Armenia. The Company continues to build new residential buildings in accordance with modern requirements.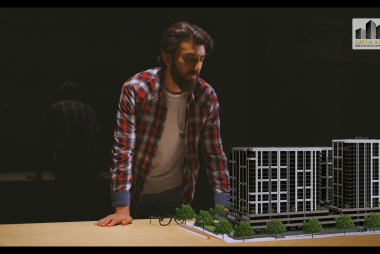 17.04.22
The world is changing, technologies are changing. We build houses where you want to live, where you are always welcome. Welcome home
See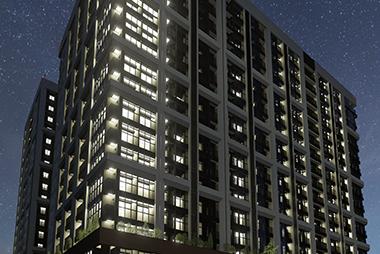 17.04.22
The future is closer than you think. We build a complex where every detail is thought out
See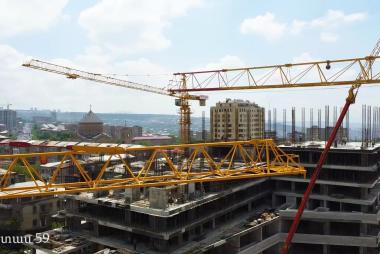 17.04.22
We build your dream house. We build residental complexes where every detail is thought out. Our projects
See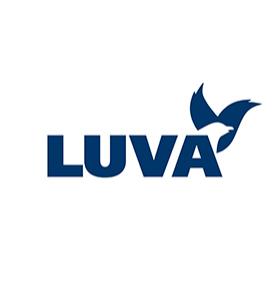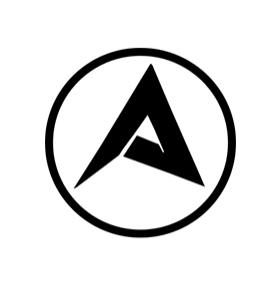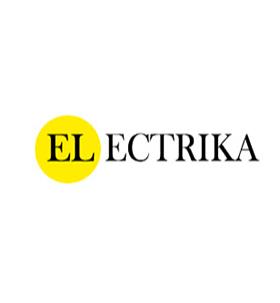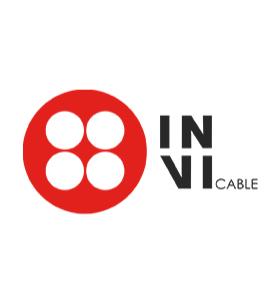 CONTACT US
Address

Hrachya Qochar 16/6, apt 68

Phone

Email